Leela Cottages is a boutique beach resort nestled within the prestine coastline of Ashvem North Goa, which is truly one of Goa's most talked about, picturesque beaches. We embrace goa's much celebrated beach culture and adapt it to suit the aesthetics and sensibilities of enlightened and wordly traveler.
With beautiful interiors and modern art, the Grand cottages boasts of exquisite flooring, vintage furniture restored with a contemporary finish and modern art. These cottages are suited for those, who do not compromise on comfort and style while traveling
These luxury cottages are, spacious, airy with plush interiors, decorated with hand painted murals, Indian artefacts, beautiful antique dressing tables and mirrors. Perfect for couples on a romantic escape or the discerning 'style conscious' traveller.
Verandas overlooking the unparallel views of the Arabian sea, with living rooms lavish in design and comfort and a beautifully styled bedrooms, the beach suites are a perfect combination of rustic luxury with a modern touch.
We specialize in arranging business-events. We can help you to dive into your work without a care. Your event should be successful, no matter what you aim for.
Beach front lounge bar and restaurant
King of Sundowners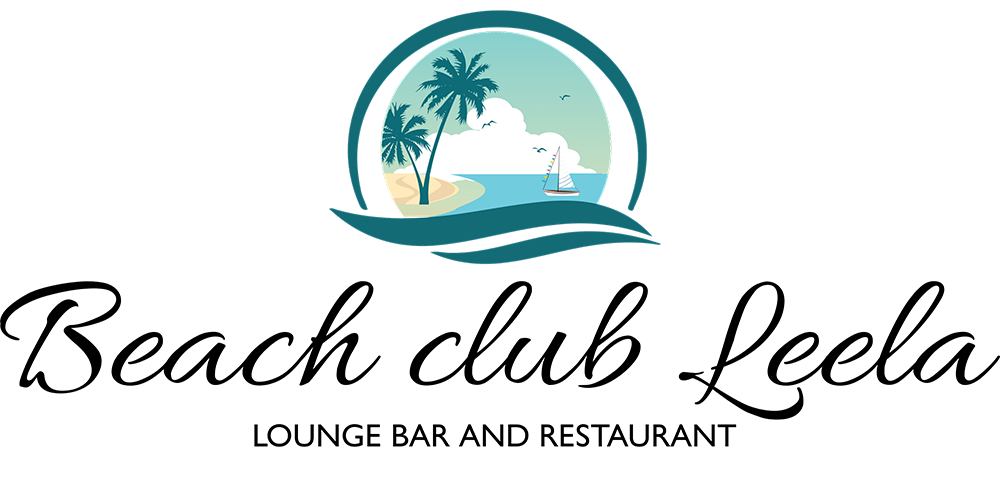 Providing Hospitality the Correct Way
Escape To The Luxury This Summer
Ashvem is known to be a prime North Goa destination with some of the best restaurants, designer boutiques and bars and charming Goan beach shacks set against a backdrop of the swaying palm trees and natural landscape.
Leela Cottages, Ashwem Beach.